For The Virgin Islands By Virgin Islanders
THIS STORE WAS CREATED FOR VIRGIN ISLANDERS TO HAVE A PLACE TO BUY DESIGNS THAT REPRESENTS US.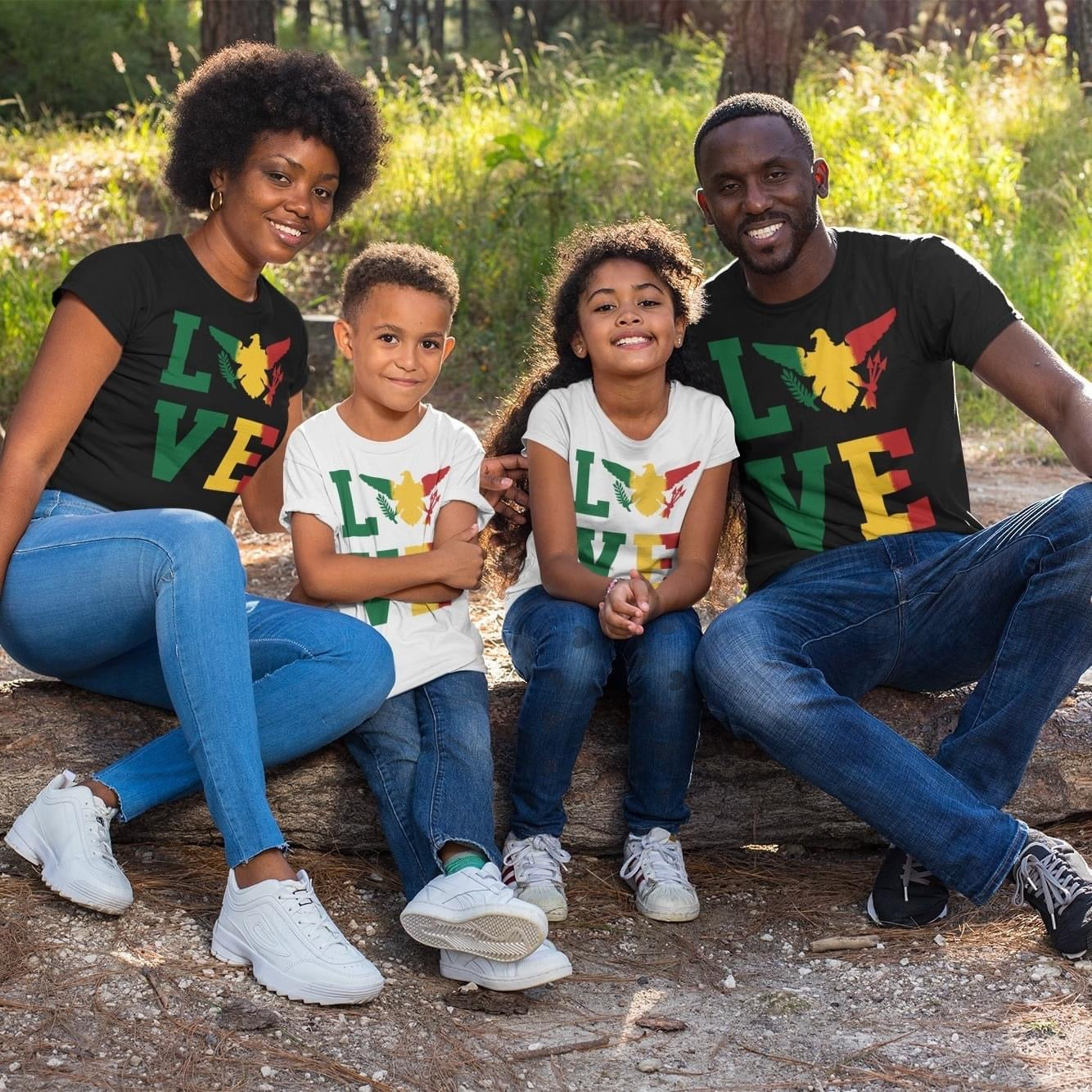 Men's & Women's Fashion Collection
Experience the captivating fusion of island life charm and modern sophistication at our retail store. Discover our Caribbean-themed designs for men, women, and children, featuring sleek silhouettes, vibrant hues, and coastal-inspired accents. Embrace relaxed elegance and timeless allure as you indulge in our carefully curated collection, tailored for customers in the United States Virgin Islands and the Caribbean.
Collections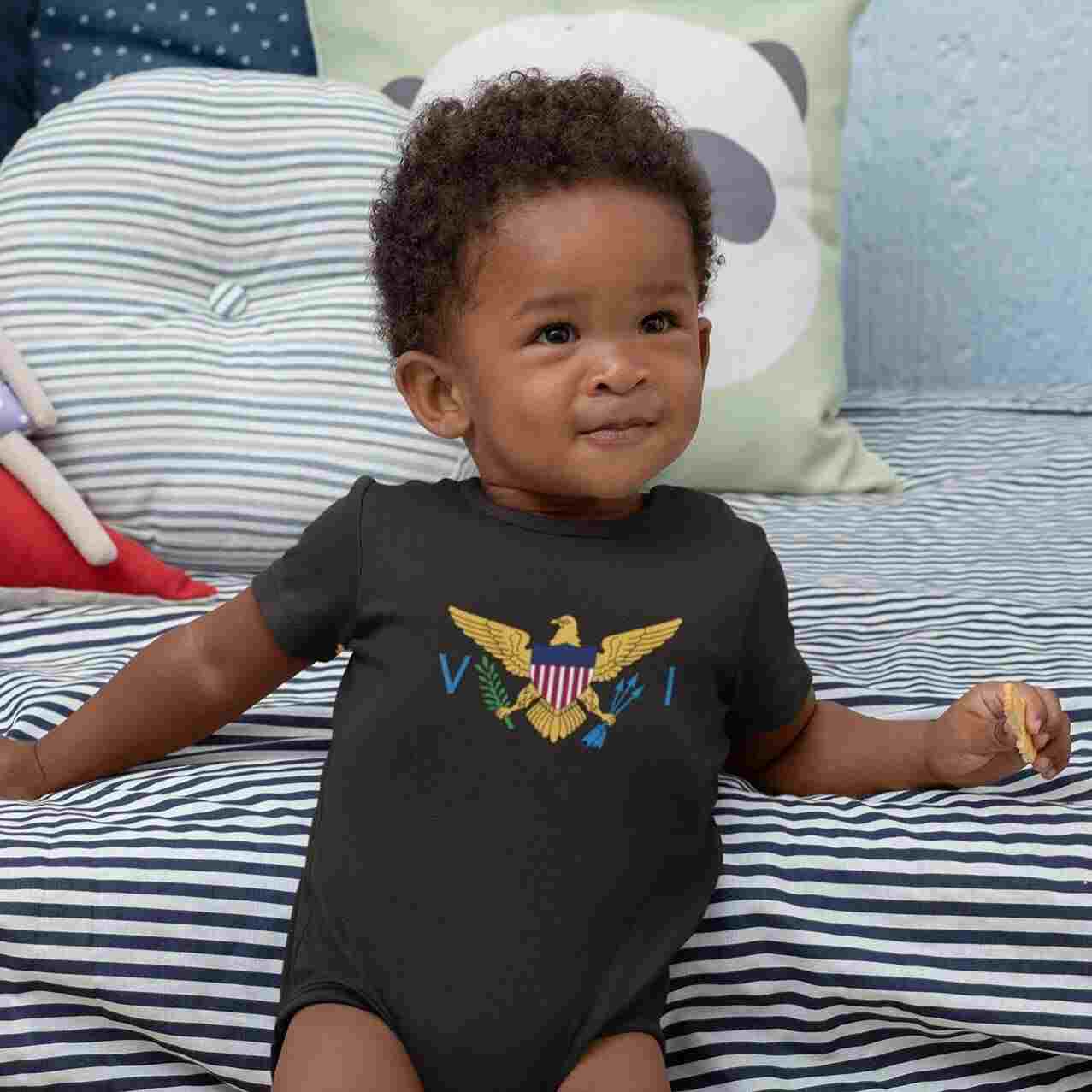 Adventurous Fashion for Kids
Ignite your child's imagination with our Island Explorers collection, featuring a delightful range of fashion ensembles designed to inspire their sense of adventure. From playful patterns to vibrant colors, let their style take flight as they embrace the spirit of exploration in fashionable and comfortable outfits made just for them
Kids Collection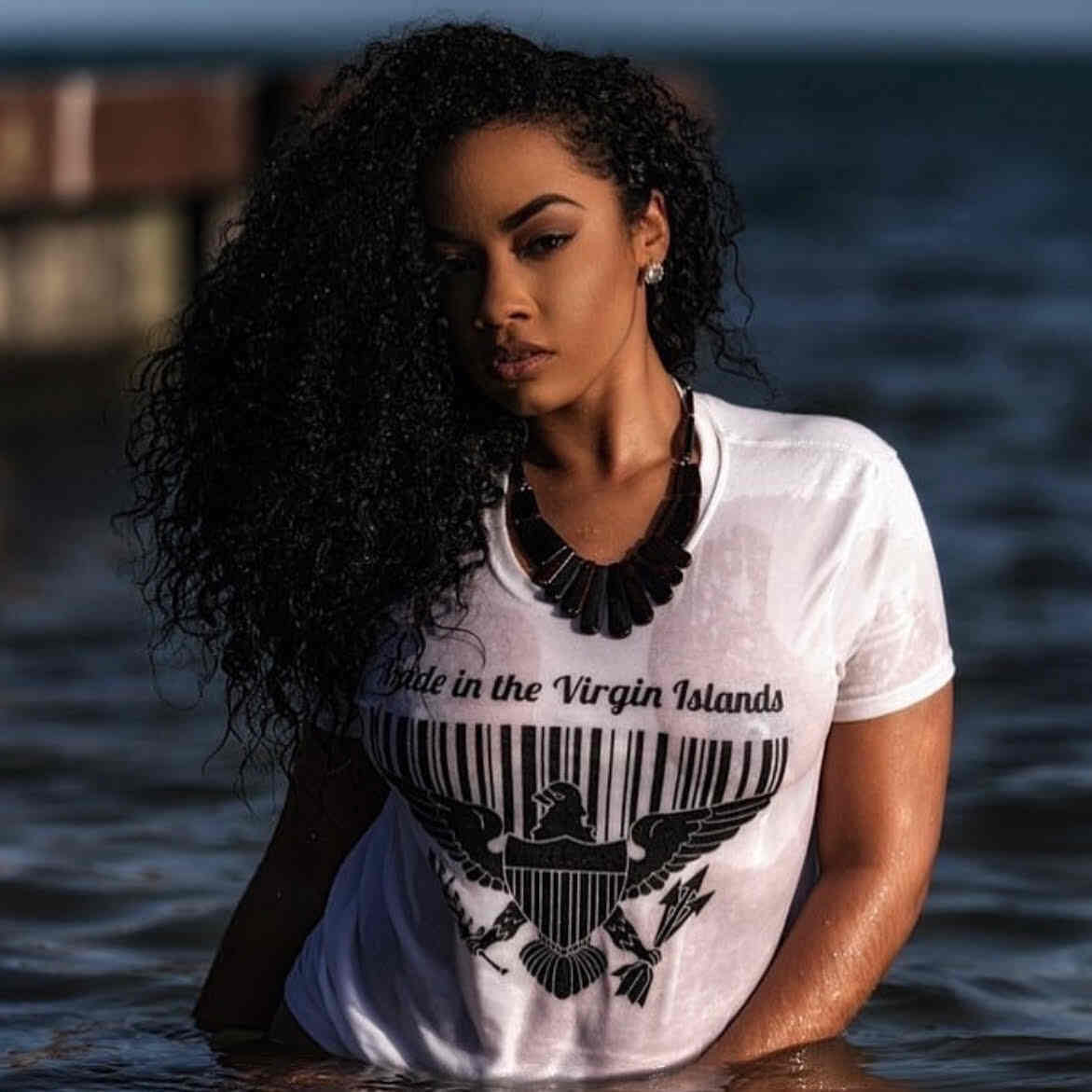 Phade Fashion brings you a collection of graphic tees adorned with unique artwork and designs. Each tee showcases the creativity and artistry inspired by the Virgin Islands, creating a one-of-a-kind fashion statement. Experience the fusion of style and art with Phade Fashion's graphic tees. Stand out from the crowd and express your individuality with our collection of unique designs, where fashion meets the captivating allure of the Virgin Islands.